Yes, it's true. Fashion is an art, and everyone loves to follow the changing trends to stay chic and stylish. The latest trend is to go loose, and Attrativo provides you a complete collection of oversized trendy clothes. The key to looking smart and trendy in your oversized style is keeping the right balance; one oversized article in your clothing is enough to dictate your love for loose and comfy. If you want to look smart in your oversized style, let me find you some of the trendiest clothing made from natural, breathable materials for your unique style.   
Big Puffer Coats and Cozy Overalls In winter, everyone wants to look cool but feel warm. Enjoy the cold winter season with our big puffer coats and cozy overalls. They keep you snug, and with the variety of designs available, I'm sure you'll find the one you like. The collection includes hooded waterproof coat, spring autumn hoodie, long sleeves puffer coat, warm winter sleeveless coat and many more. Made of natural materials, you'll be snug all Winter without sacrificing your style.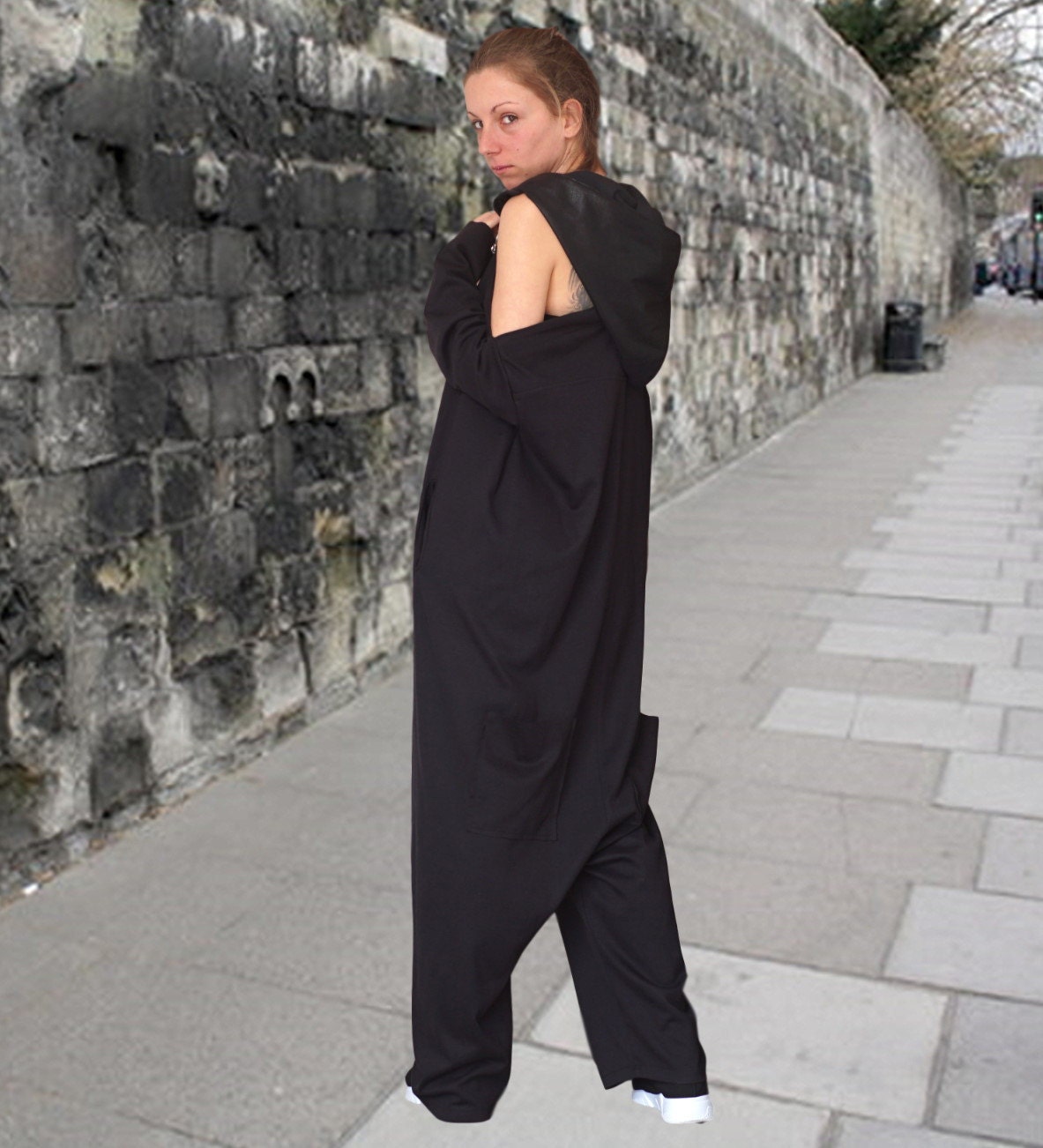 For Everyday Oversized Wear Blacktop winter hoodie will look stunner with red tights. Oversized loose tops are the best for routine work for their comfort factor. Look at our collection for some of the trendiest choices to look and feel in your element every day. Add an oversized bomber jacket, sexy asymmetric tops, black top winter hoodie, or black wool poncho with your favorite dress or get the whole look from our latest collection.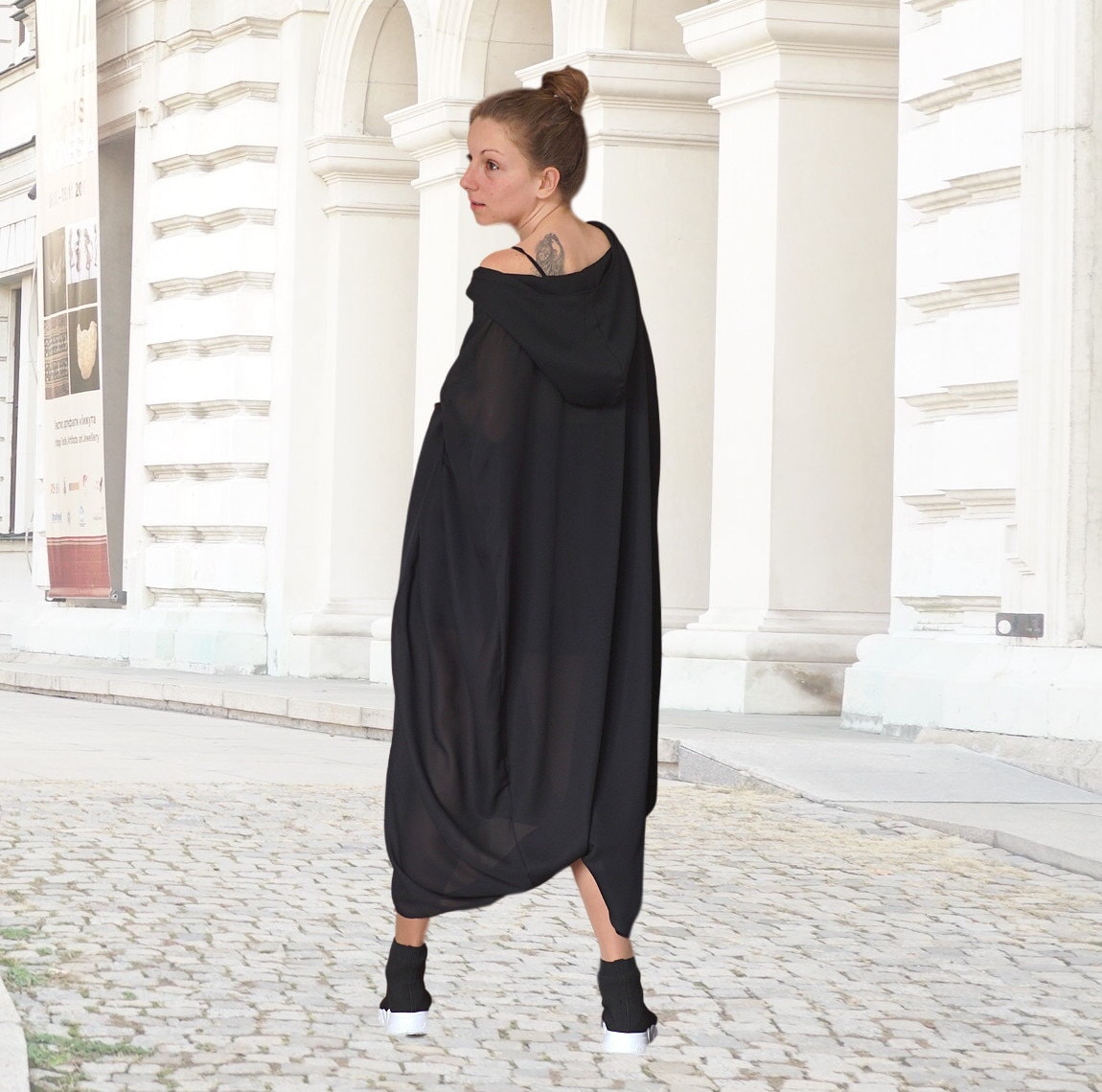 Wear Oversized Fashion to Office An office is a place where you have to follow a specific office decorum. You need to look professional and feel comfortable in whatever you wear. Thinking of wearing your oversized fashion to office? Why not! We have a range of minimalist black tops suitable for office wear. Are you known for your office style? Wear red or choose one of the artsy maxi dress if it's in line with your office dress code. Wear an oversized top by cinching it with a belt and let your unique personality radiate through your choice of dressing.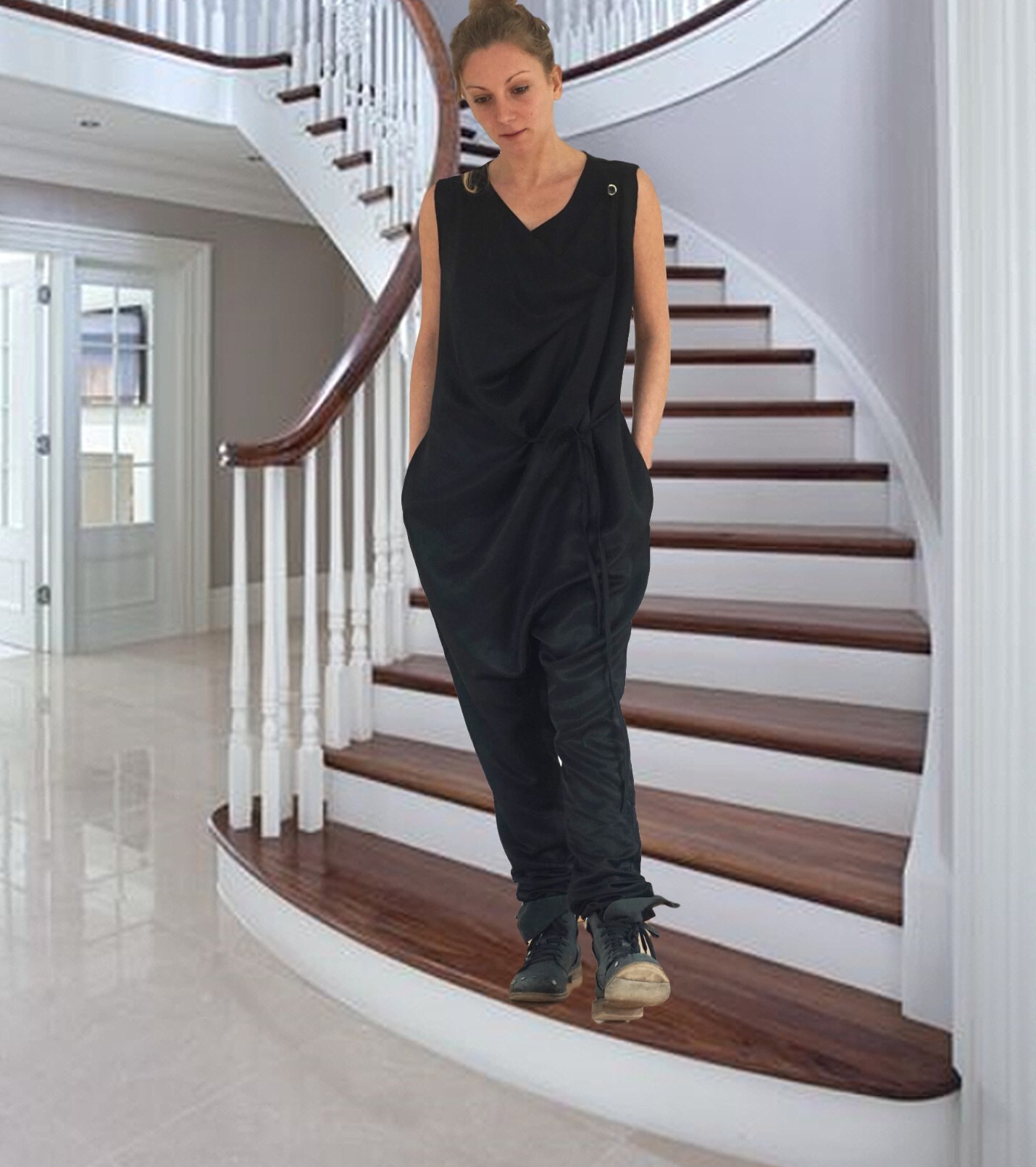 Oversized Linen for Spring and Summer Spring is here, and linen is going to rule for a while. Take a look at our breathtaking collection in natural linen; an instant favorite of chic and trendy girls. You can get many designs and styles of dresses and oversized linen shirts for everyday casual wear. We have some of the best designs in oversized linen collection including linen white summer tunic, baggy fall-winter pants, and high waisted long skirt. So, what are you waiting for!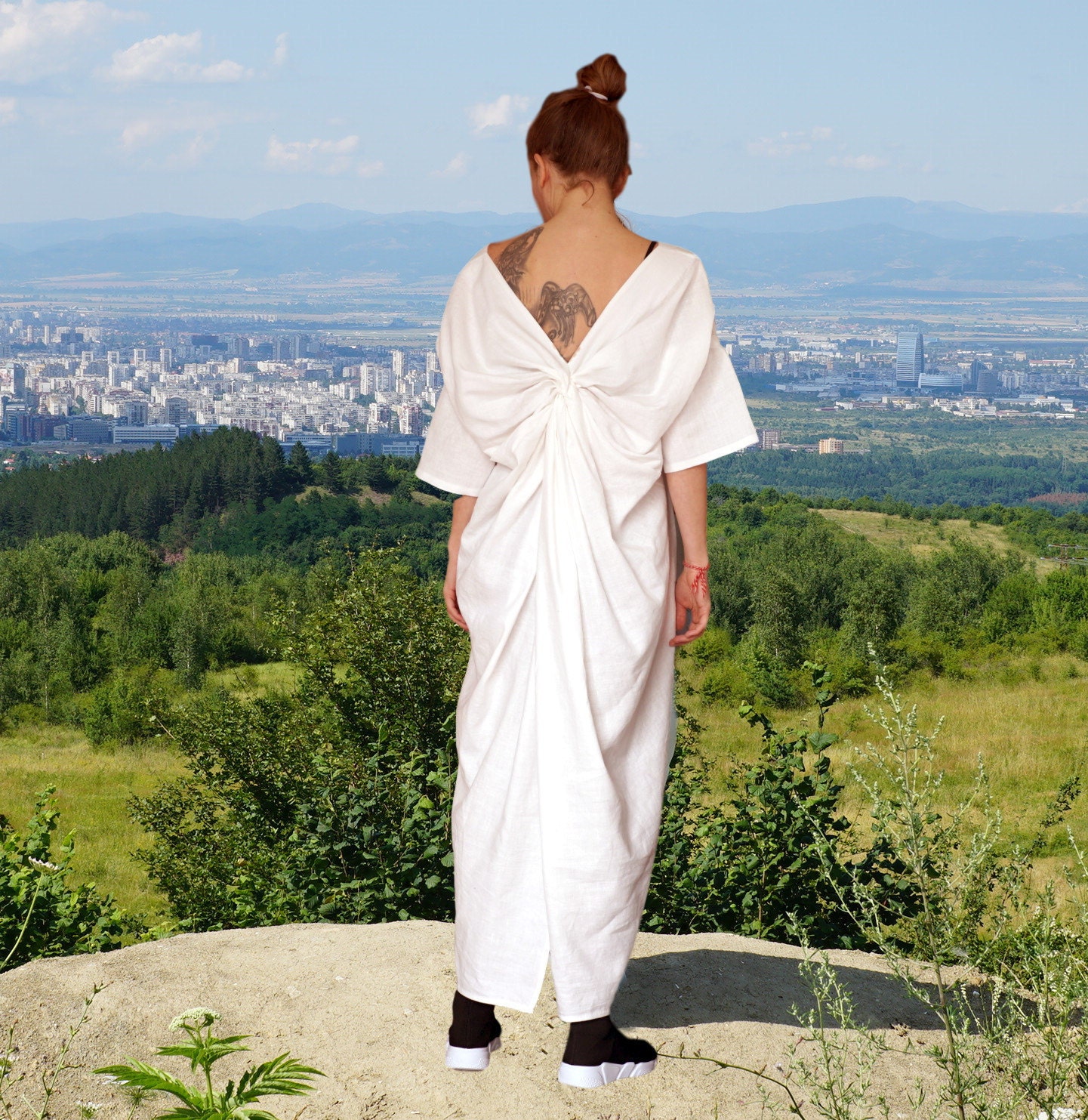 Want to Dress Oversized for Parties? Wearing oversized dresses to a party, let alone a wedding, can be risky. But, if you want to shine your unique style, you can safely choose a fabulous dress from our collection. Attrativo party products are of many styles. White silk top, asymmetric cocktail dress, black top with organza details, long maxi red dress for an evening party; the choices are limitless.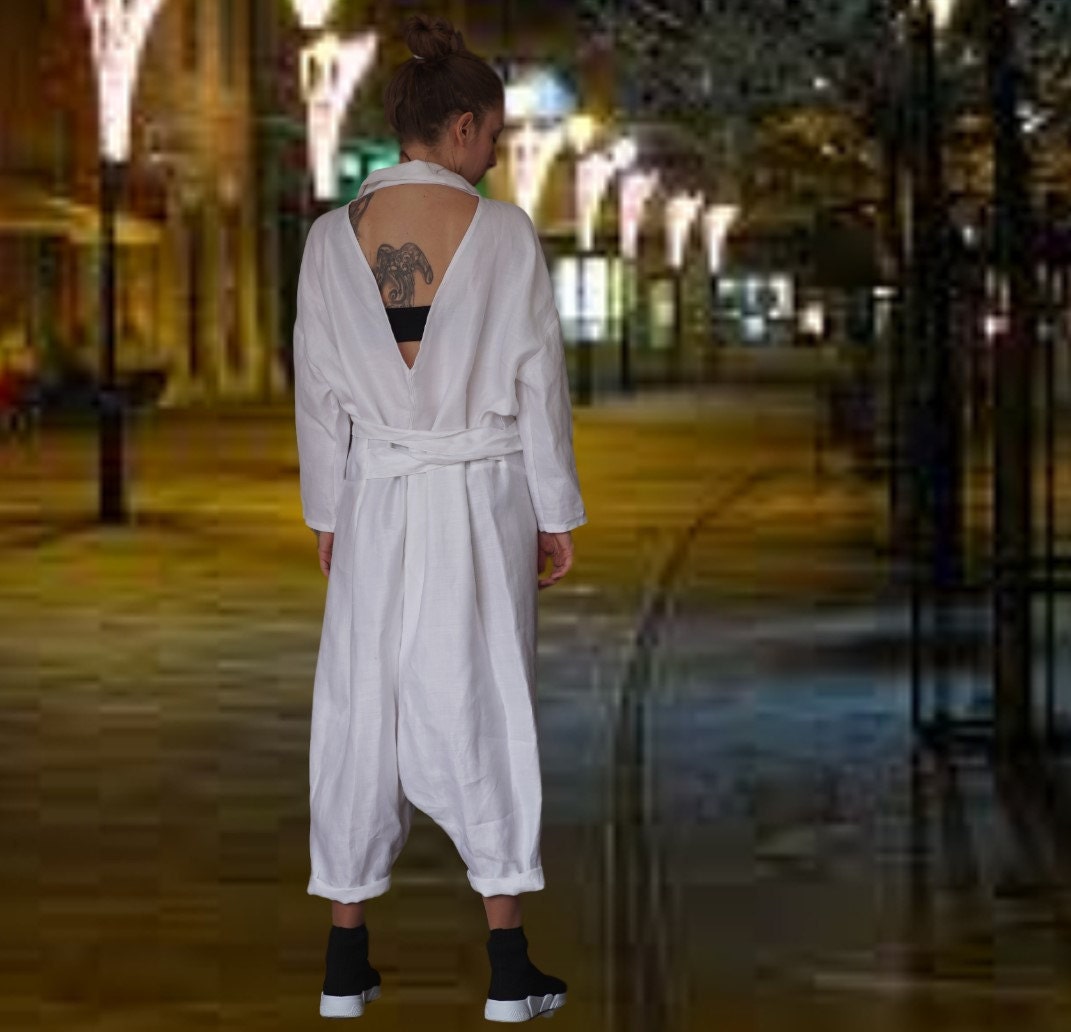 Attrativo is a unique brand telling the tale of my love for oversized dress collections in natural cotton and linen offering you the best quality products. I've made sure you get your oversized fashion fix for the party, casual and office wear on one platform. Make your unique fashion statement!